Oringi Appreciation Sale - 10% discount using xmas 2023 code in shopping cart.

Welcome to Oringi Protection Wear
Specialists in rainwear and outdoor apparel in Australia and New Zealand
Do you want rainwear that really works?
What a question, of course you do!
Oringi rainwear is made from Flexothane, a Belgian-developed fabric that is 100% waterproof and windproof, lightweight, supple and machine-washable. The seams are double-welded for extra strength, using European technology.
Oringi has a variety of styles to suit all types of agriculture, horticulture, viticulture and silviculture – in fact, the garments are for anyone who needs to keep dry outdoors.

Visit us on Facebook and like our page for upcoming specials and new product releases...
ORINGI PROTECTION WEAR
FEATURED COLLECTIONS
Amazing deals on a wide range of products!
ORINGI PROTECTION WEAR
FEATURED PRODUCTS
Specialists in rainwear and outdoor apparel in Australia and New Zealand.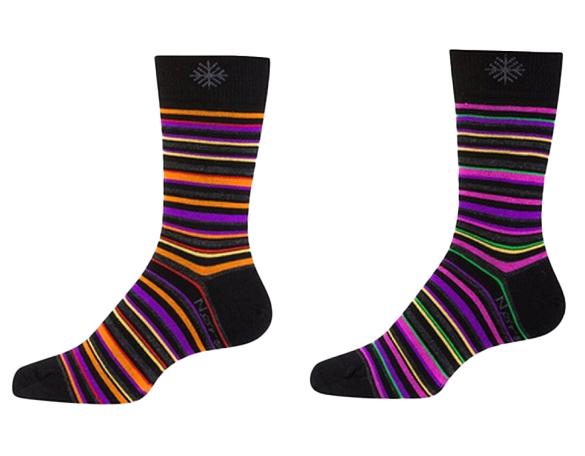 WOOLLEN PRODUCTS
Women's Fine
Stripe Sock
Keeping warm in the wilds!
For added warmth and comfort, Oringi Australia also has a great range of woollen products: jumpers, socks, beanies, scarves and Milton flannelette shirts...
ORINGI GUIDES
RESOURCE CENTRE
Learn about our products, guarantees and more...
Flexothane is a revolutionary combination of quality polyurethane (PU) coating on a stretchable knitted fabric which has excellent wate...